Remember the days when flip phones were the 'in' thing? A new generation of foldable phones may be coming soon.
We've heard rumours about Samsung creating a new foldable phone for years, however, recently new information is popping up about how the device will work and even when it is predicted to launch.
The new phone is circulating around and is rumoured to be called the Samsung Galaxy X. Sketches have been submitted by the Korean electronics conglomerate, and they indicate that the phone will fold inwards on itself and feature a 3R curvature, instead of folding outwards like previous reports had stated. From the designs, it also looks as if there are two separate screens on either side of the fold, although nothing has yet been confirmed.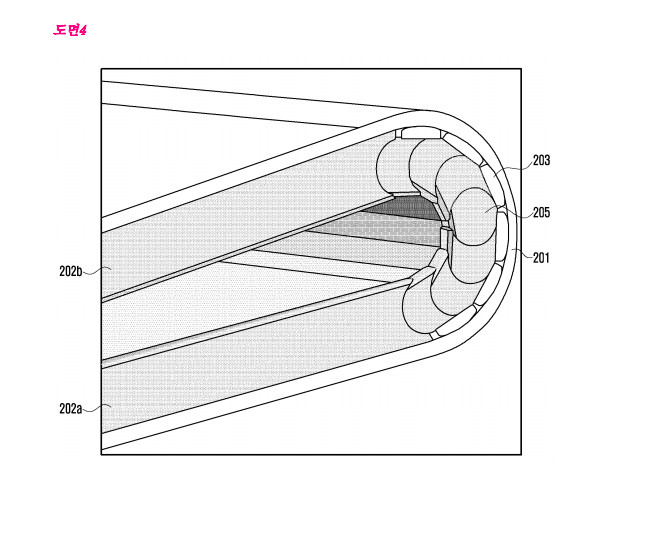 The release of the sketches comes as a surprise to many, and some are predicting that it could be launched this year, as previously suggested, however, the projected release date as of last month was 2019, so we may have to wait a while.
Nothing is set in stone with the design and specs of the Galaxy X but things are looking promising for a new generation of phone that will fit into your pocket!